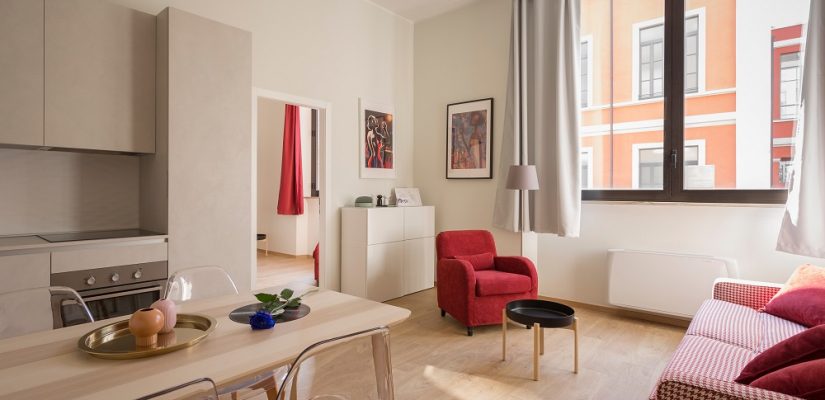 Offering Renters Insurance in Tampa and All of Florida
As a renter in Florida it is very good idea to obtain a renters insurance policy. These policies are very affordable and will protect your personal belongings in the event of a loss. Not only will they protect you from weather related causes but from accidents your neighbors may have. One of the most common causes of a claim is from a bathtub overflowing in the apartment above you. This can easily turn into a very expensive, costly mess for you. As your Tampa renters insurance agent we can help you determine what amount of personal property you may need and how you would like to have it covered; Replacement Cost or Actual Cash Value which is a depreciated amount. Renters insurance also covers liability protection if someone is injured and holds you responsible and loss of use which will help pay for expenses that incur for not having normal use of your home due to a covered claim. Your landlords insurance policy will not cover these things for you and many apartment complex's require this coverage before they will rent to you.
At the affordable cost of what these policies run there are many valuable coverage in there to have. Please contact us today for a free quote!