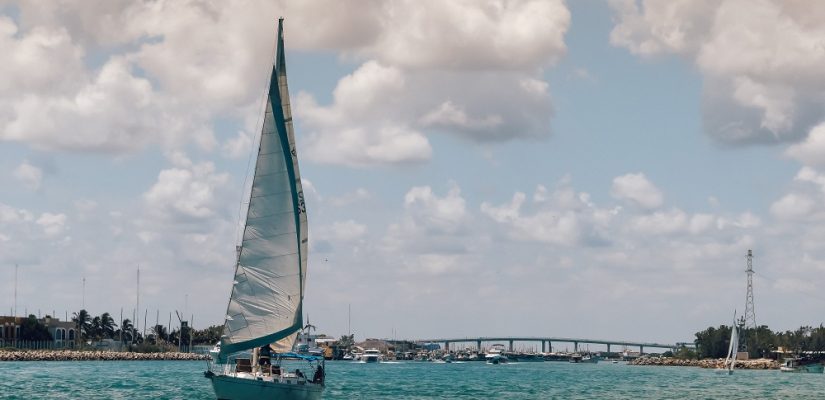 Insuring Boats in Tampa and All of Florida
Florida is an amazing place to own a boat, they don't call it the Sunshine State for nothing. As your Tampa watercraft and boat insurance agent, we can make sure to eliminate any dark water ahead and keep it all sunshine for you by being properly protected! We work with different markets to make sure your boat, yacht or personal watercraft is covered at the best possible rate. Just like auto there are different options for you to choose from and different levels of coverage to select for liability. You can also get extras like on water towing, mechanical breakdown, fishing equipment and many more at nominal rates.
As your Florida watercraft insurance agent we can help you customize the best policy for you!