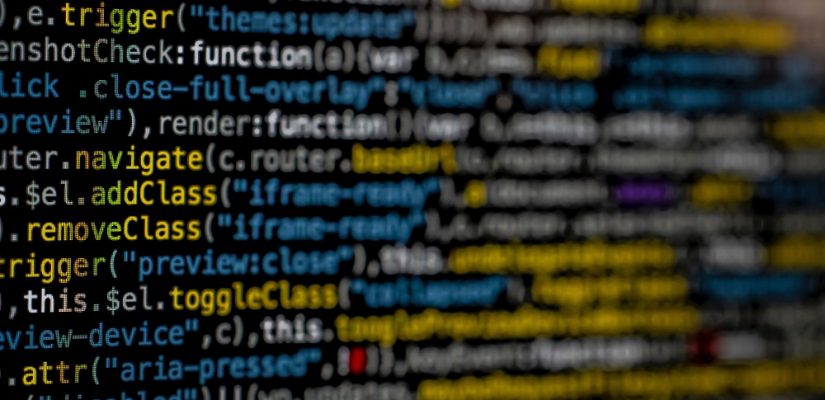 Cyber liability insurance covers financial loss that can result from data breaches and other cyber events. With so many more companies now working remotely and exclusively online it is a good coverage to consider having. Gone are the days where there is heavy office traffic and more and more things are being done on the web. The web although amazing for productivity does leave you vulnerable in a different way vs a brick and mortar break in. There are so many different ways now that hackers can obtain access to your information its unreal and it seems like they think of new things every day!
Cyber liability can be very inexpensive peace of mind protection and we have access to a carrier that will do most companies at a flat affordable rate of $200 for the year. This will cover your business against lawsuits filed by customers as a result of security or privacy breaches.
Some examples of claims and uses of the insurance are:
A residential contractor became a victim of a social engineering attack and wired $35,000 to criminals after receiving fraudulent instructions.
A dental practice found a ransomware demand for $4,900 on a computer which contained protected health information ("PHI") on 3,780 patients. In addition to paying the ransom the dental practice incurred the following expenses: IT services, legal services, breach notification expenses, identity restoration and credit monitoring, and public relations expenses totaled $49,428.79.
A professional services firm was hacked and personnel files of employees were breached. In addition to breach notification and credit monitoring services some employees filed suit against their employer. The total cost of the breach was in excess of $100,000.
A retail store operating two locations was notified by Visa of a high incidence of fraud on their customer's credit cards and was mandated to undergo a forensic examination to determine the source of the breach. The store engaged a forensic examiner which totaled $26,200 in expenses.
A month later, MasterCard assessed a Case Management Fee totaling $6,000 and almost seven months after the initial notification, Visa assessed a non-compliance fine of $5,000 to the store for this incident. The store had a total cost of $37,200 on this breach.
A restaurant in Washington was notified of a breach by MasterCard due to a high level of fraud committed on customer credit cards who patronized their business. They were required to immediately undergo a forensic examination which totaled $11,646.90. Six months later, the restaurant was notified by MasterCard that fines of $26,242 for Fraud Recovery along with a Case Management Fee of $8,000 were being assessed. Two months afterwards, Visa assessed a non-compliance fine for $5,000. The restaurant had a total cost of $50,888.90 due to this breach.
Please contact us today to see if your company meets the guidelines and is eligible for the flat rate $200 policy which offers 250k in protection for your business.