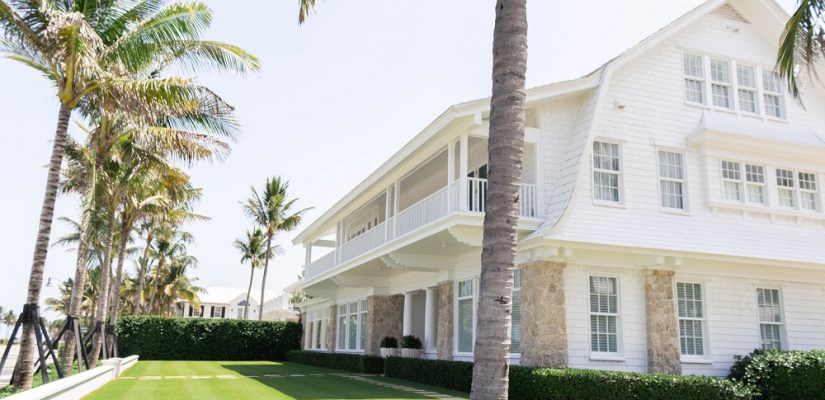 Insuring Homes in Tampa and All of Florida
Purchasing a home is likely the biggest investment you will ever make therefore its very important to make sure it is property protected. We would love to be your preferred home insurance agent in Tampa. The state of Florida is very different from other states when it comes to homeowners insurance and many insurance providers have removed themselves completely from the market making it more difficult to find the best carrier for your home. There is a lot to navigate with all our state has going on; Sinkholes, Water Damage, Hurricane Damage and Flooding are just to name a few. We are experts for the State of Florida because that is all we do! We have a wide variety of A rated carriers to shop your home with and choose from. We will present different options and find a policy that is comfortable for you price and coverage wise. Remember anything we send you is just a starting point. We can make as many coverage or deductible changes as needed to get you to your perfect comfort spot. Never purchased a home before and have a lot of questions? Ask away, that is what we are here for as your Tampa homeowners insurance agent! We want to make home insurance in Tampa, FL an easy process for you and will do everything in our power to achieve that goal.

Click Here to Get a Free Quote
We are also experts at working with lenders when it comes to Debt to Income ratio challenges, claim history, inspection challenges and have different markets with different solutions depending on what the challenge is. To have your current homeowners insurance in Tampa or anywhere in the state reviewed for a honest comparison please reach out to us today. There is no risk or cost involved and if we can lower your rate we will make the changing process easy. If you are best where you currently are at, we promise we will be honest and tell you that!