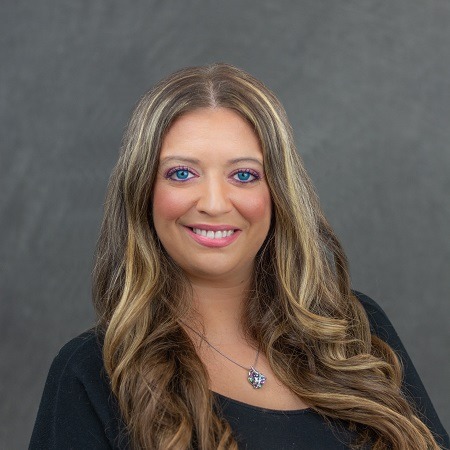 Gina Hogan – Agency Owner / Principal Agent
Gina graduated from Eastern Michigan University with a BBA in Marketing and moved to Florida in the fall of 2011 to begin her insurance career. Prior to that she worked in the retail and hospitality industry gaining over two decades of experience in customer service. She has a proven track record with customer satisfaction and creating long lasting client relationships. Her favorite part of the industry is all the new people she meets and helping them make the insurance process an easy and enjoyable experience! She resides in Tampa and when not working you can find her spending time with her daughter, Olivia, and her husband and their fur babies. Some of her favorite things to do are going to concerts, going to Disney and the pool or the beach.
---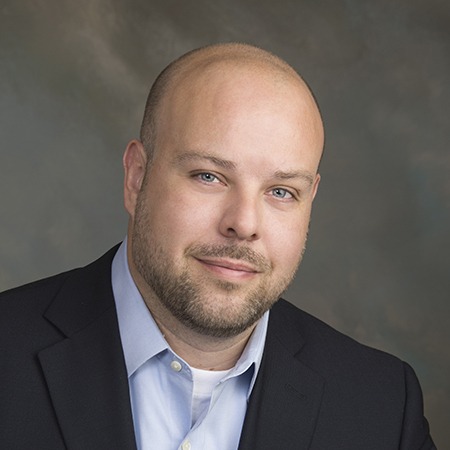 Stephen Hachey – Agency Owner
Mr. Hachey opened his law practice in Tampa, Florida in 2007. Mr. Hachey is admitted to the Florida Bar and is licensed to practice law in the state of Florida. Prior to launching his legal career, Mr. Hachey earned an undergraduate degree from Indiana University in accounting and performed tax consulting services as a Certified Public Accountant for Arthur Andersen in Chicago, Illinois. Mr. Hachey is also a graduate of Florida State University, earning his law degree in 2005. Mr. Hachey is also a current member of the National and Florida Board of Realtors, the American Institute of Certified Public Accountants, the Florida Bar, and a Circuit Civil Mediator in the state of Florida.