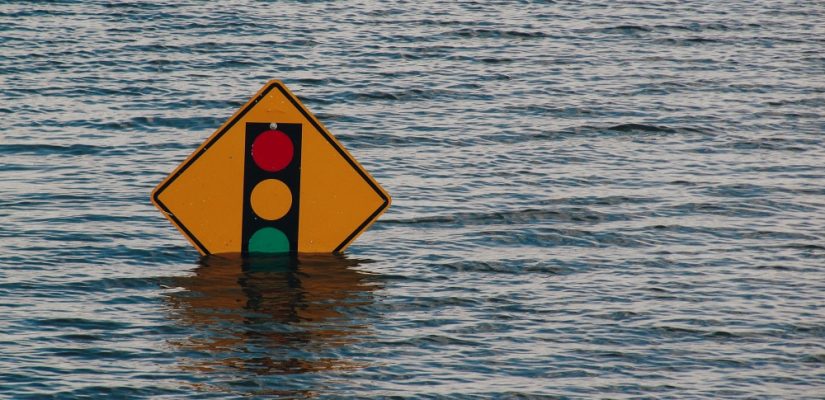 Offering Flood Insurance in Tampa and All of Florida
Flood insurance in Florida is a crucial coverage that is often overlooked. People often refer to flood in Florida as in a flood zone or not in a flood zone but in reality the whole state of FL is considered a flood zone its just broken up into high risk and low risk. If you are in a high risk zone a lender will mandate you have flood insurance but they will not require it for a low risk zone. That does not mean it is not something to consider because flood damage is not covered under your homeowners policy.
According to www.floodsmart.gov the definition of a flood is:
A general and temporary condition of partial or complete inundation of 2 or more acres of normally dry land area or of 2 or more properties (at least 1 of which is the policyholder's property) from:

Overflow of inland or tidal waters; or
Unusual and rapid accumulation or runoff of surface waters from any source; or
Mudflow; or

Collapse or subsidence of land along the shore of a lake or similar body of water as a result of erosion or undermining caused by waves or currents of water exceeding anticipated cyclical levels that result in a flood as defined above.
So if you have rising water that enters into your home due to an accumulation of rain , the damage it caused will not be covered under your homeowners insurance. When you are in a low risk flood zone you are eligible for "preferred rates" and those rates are very low and affordable starting at just $193 for the year. Whether you choose to get flood insurance or not is a personal decision but it is something that you need to be aware of and something that should be thought of and considered on a yearly basis. The low risk zones submit more than 20% of the NFIP claims and receive 1/3 of Federal disaster assistance for flooding.
Please contact us today for your free flood zone determination and flood quote.