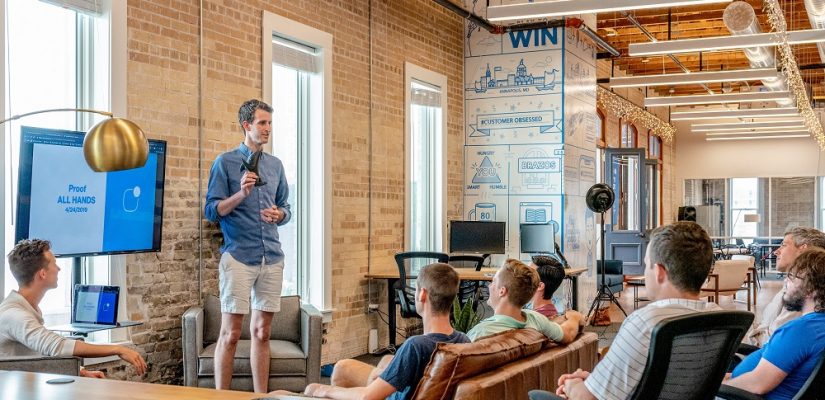 Insuring Businesses in Tampa and All of Florida
Business insurance is a very broad term and there are many different types of policies that are available depending on what your business's operations are. As your Tampa business insurance agent just like all other lines we can write in the whole State of Florida and can write any line necessary. Some of the most common types of business insurance are listed below with a quick definition of each. With your business insurance you are going to want to find the right coverage at an affordable price all while adhering to any landlord or state requirements.
We work with some of the states largest brokers and as your trusted business insurance agent in Tampa we are able to present different options and help select what is the best for your business's needs. Whether you are a smaller family owned business (like we are!) or have 100's employees we would love to help protect the future of your company. We are also very fast and efficient with issuing certificates and make renewal certificates an easy stress free process for all of our clients.
Workers Compensation – a policy that compensates your employees for on the job injuries.
General Liability – a policy that protects your business against claims of bodily injury, property damage and medical costs.
Property – a policy that pays to repair or replace buildings, structures and contents.
Business Owners Policy (BOP) – a policy that combines the general liability, property and many other special covers to help protect small businesses.
Liquor Liability – a policy that protects your business if you sell, distribute or manufacture liquor, beer or wine. This is not covered under a normal general liability policy.
Professional Liability/ Errors & Omissions – a policy that will protect your business against mistakes and negligent acts.
Garage Liability/Garage Keepers Liability -a policy tailored to the different professionals dealing with automobiles, mechanics, car dealers, towing companies etc.
Commercial Automotive – Auto insurance for autos used in your business and owned by the company.
Excess or Umbrella – This is additional liability that can be scheduled over the existing limits of your primary policy for extra protection.
Employment Practices Liability Insurance (EPLI) – a policy that protects you against claims from your employees such as discrimination, wrongful discharge, sexual harassment etc.