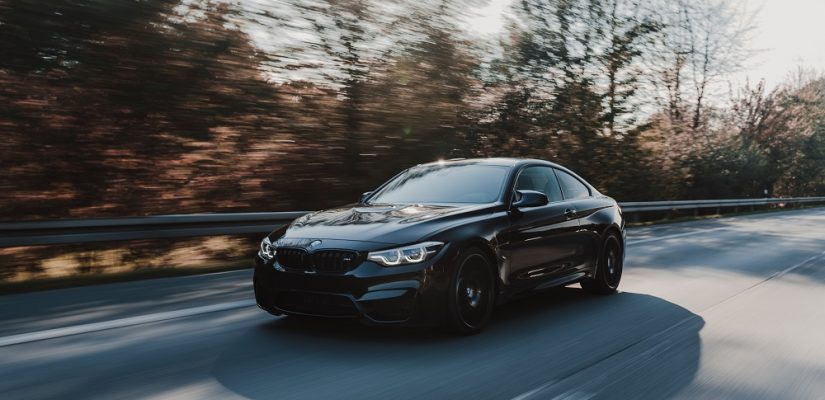 Insuring Automobiles in Tampa and All of Florida
Car insurance in Tampa FL, as well as the rest of the state has its challenges and there are so many different options to choose from. Auto insurance rates tend to change more often then hazard so it's a good idea to frequently shop with different carriers to make sure you are always getting the best rate. Let us help you navigate through all the choices and become your auto insurance agent in Tampa. It does not matter if you are shopping for a new rate, want to change carriers or just need someone to go over your coverages with you, as your Tampa car insurance agent we are here to help. Tampa can be a bit more challenging because we are home to Hillsborough county which is know for a high amount of uninsured drivers making the proper protection for you even more crucial.
Some key things to know about your coverage:
Florida auto insurance includes Personal Injury Protection (PIP) coverage at 10k which is required for all drivers to carry. PIP pays for your injuries in an accident regardless of who is at fault for the accident. Although there are variations and deductibles you can select it typically pays for 80% of your medical bills and 60% of your lost wages up to that 10k.
Bodily Injury pays for other peoples injuries or death for which you are responsible. You want to make sure you have enough of this coverage to not jeopardize your personal assets in the even of a serious accident where the courts can get involved. You want to be able to protect what you have to loose.
Property Damage covers the amount of damage your car does to another vehicle or object. The minimum of 10k can go very quick in a multi car collision or with a high value car you may damage and just like with bodily injury you want to be able to protect your assets by having enough coverage.
Uninsured and Underinsured motorist coverage covers YOU for bodily injury or death cause by an at fault insured that has no insurance or not enough insurance. This would come into play after your PIP was depleted.
With all the different coverages and situations to consider its important to have a Tampa auto insurance agent you can trust and we are here for you!